ABOUT US


We are a Milan-based multidisciplinary team with years of experience in trend forecasting and trend analysis, interior design, architecture, product design and
content creation.

We identify what is next in interior and design to help organizations and professionals make better decisions. Our trend services, trend resource, and trend membership are carefully crafted to identify, translate, and turn interior and design trends into meaningful opportunities.

IB+ is an extension of the award-winning ITALIAN BARK blog and the result of its collaboration with SOMA_studiomilano.



---
MEET ITALIANBARK


ITALIANBARK blog was created in 2013 and nowadays is one of the most read Italian interior design blogs abroad and a top resource for new trends, as well as an award winning interior design blog.
The blog won the Amara Interior BlogAwards 2018 as the "Best Colour Inspiration Blog" in the international category, it was listed in the "Top Global 25 interior blogs" by The HuffPost and featured as the "top Italian interior Instagram profiles to follow" by Vogue Australia, besides being cited in various papers and online publications. Learn more in Awards and Press .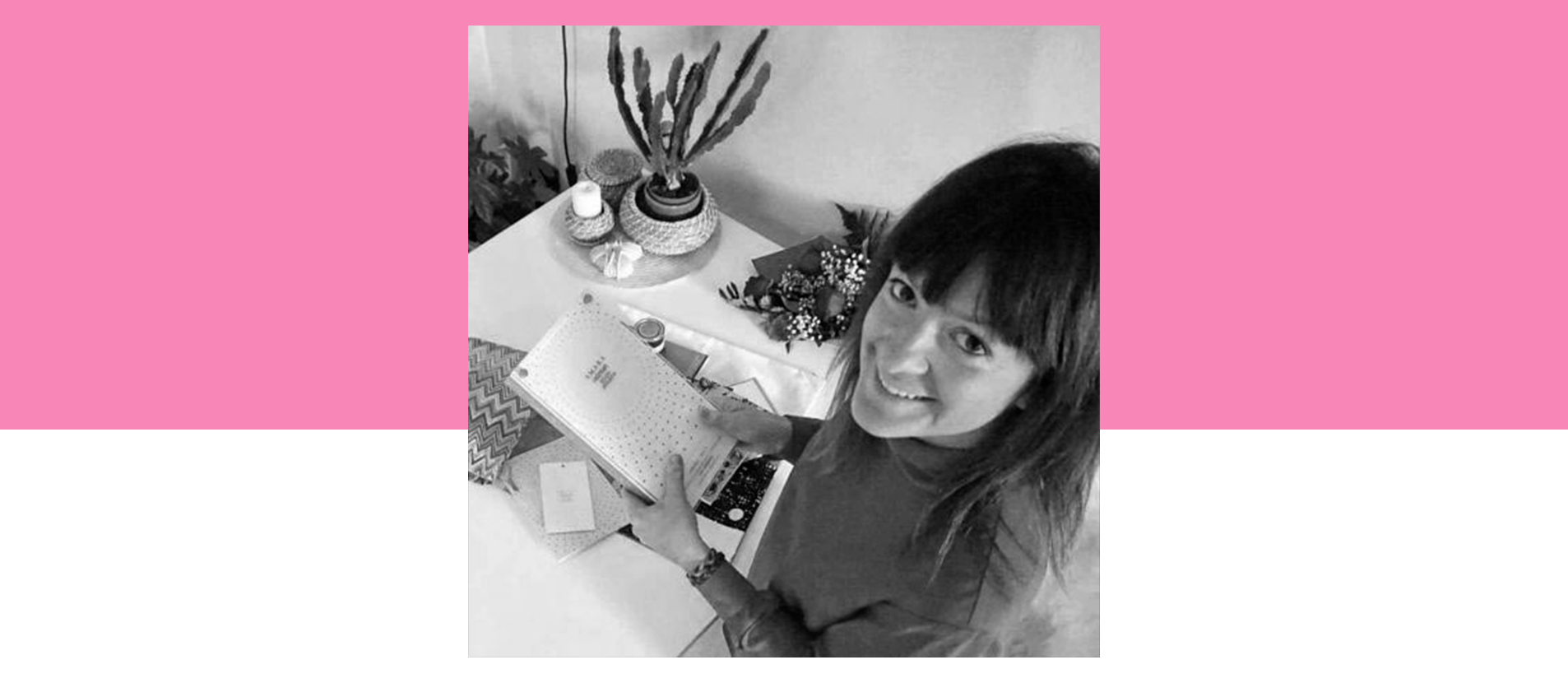 Elisabetta Rizzato is the creative mind behind ITALIANBARK. She is an Architect currently working as a creative director in her interior design studio in Italy, as well as a content creator for brands and companies in the design and interior industry. Together with her team, she often visits and covers the main European design fairs to keep up to date with the latest news and trends.
---
MEET SOMA


SOMA_studiomilano was founded in 2018 to raise awareness about the circular economy and circular design. Since then, SOMA is focused on empowering professionals and companies to take part in the shift towards a circular economy. The studio works with circular design consultancy, material research, trend forecasting, design and communication. SOMA_studiomilano is part of Ellen MacArthur Foundation's professional programme "From Linear to Circular".

SOMA started collaborating with ITALIAN BARK by writing a monthly column on the blog and co-creating digital trend resources. In 2019, together, they launched this platform fully dedicated to interior and design resources.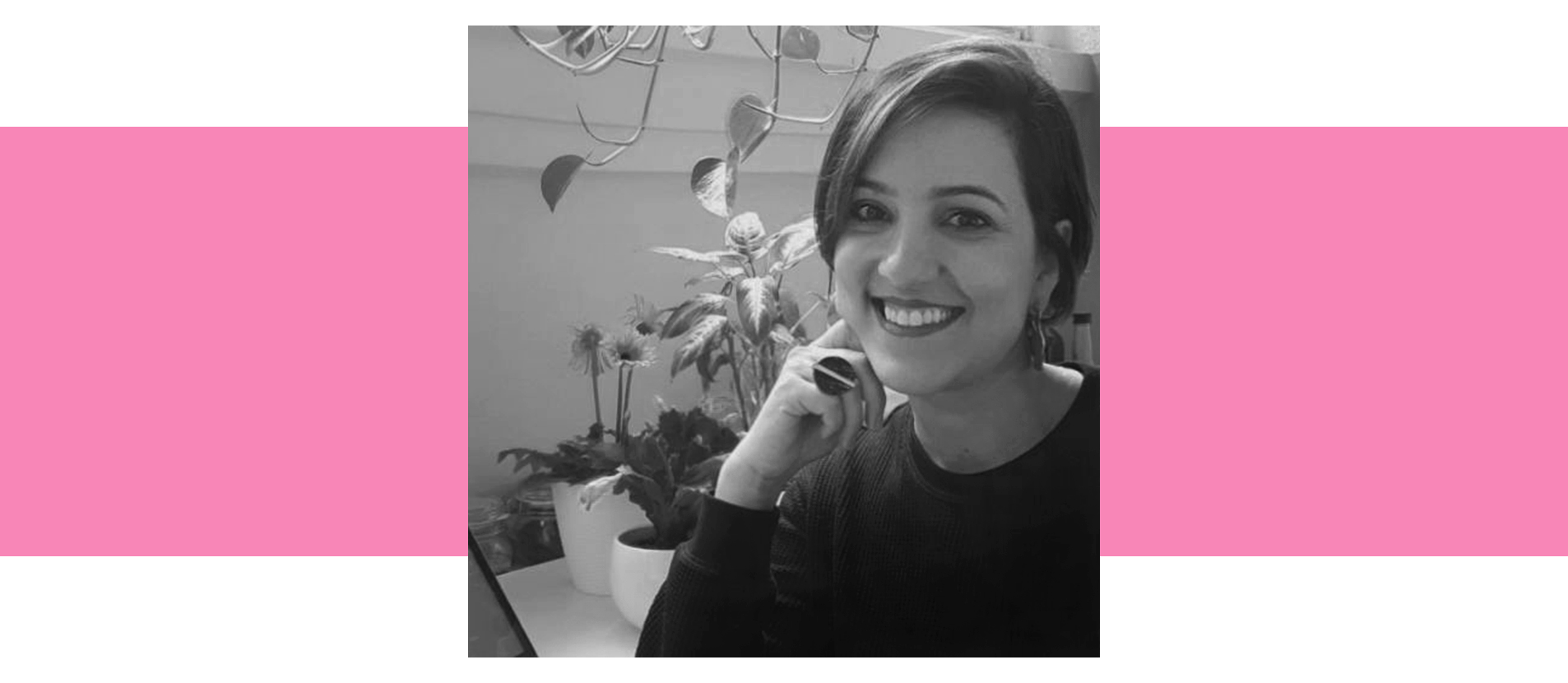 Ana Luiza Magalhães is a natural communicator, passionate about design, media and cultural diversity. She is a Social Communicator and holds a Master in Media Industries from the University of Leeds, Leeds (UK). She has worked in advertising and design agencies in Brazil and England. In 2017, she moved from London to Milan and co-created SOMA_studimilano.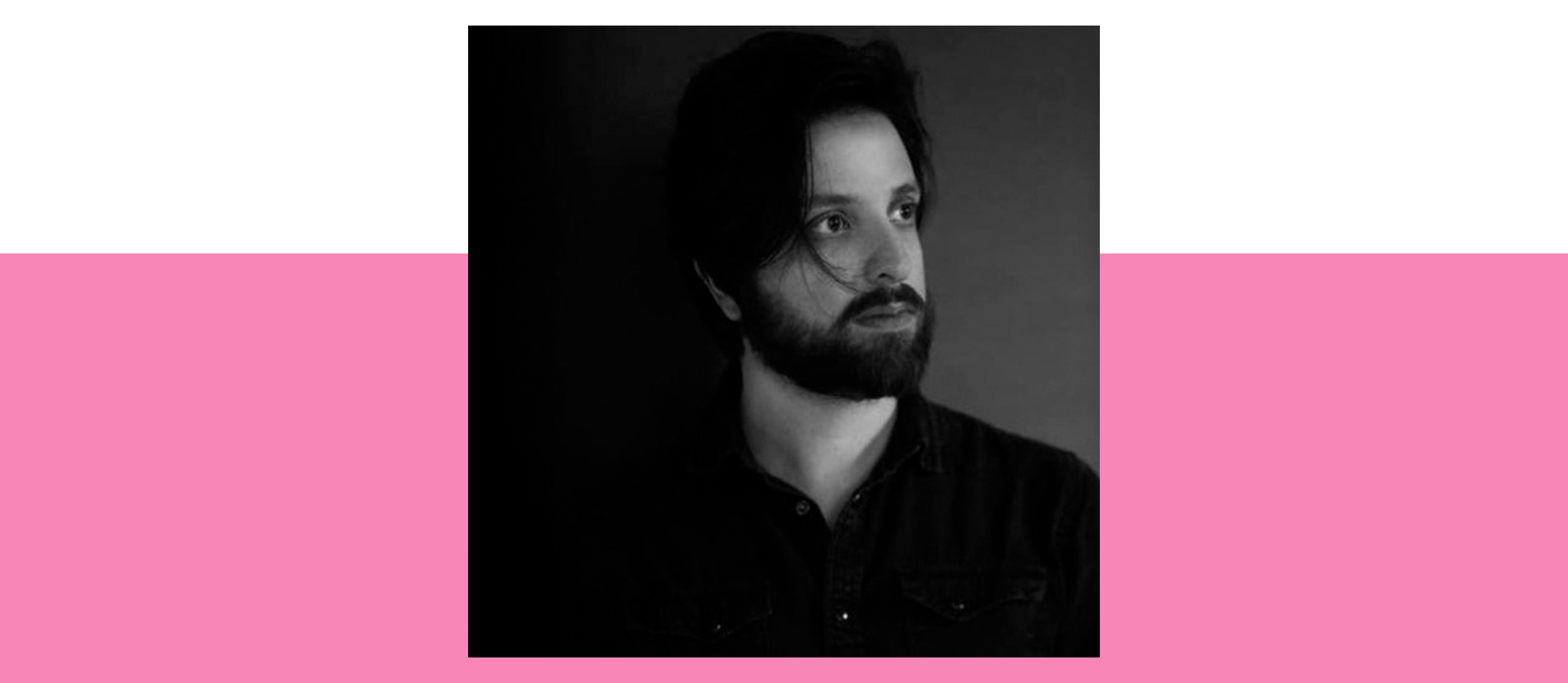 Marlon Chiumento holds a bachelor's degree in Industrial Design from the European Design Institute (IED) in Milan, Italy, and Circular Economy from TU Delft in partnership with Ellen MacArthur Foundation. He has worked with design studios and furniture brands in Italy and Brazil and also as a guest professor at some Brazilian and Italian institutions. In 2017, he moved to Milan and co-created SOMA_studiomilano.