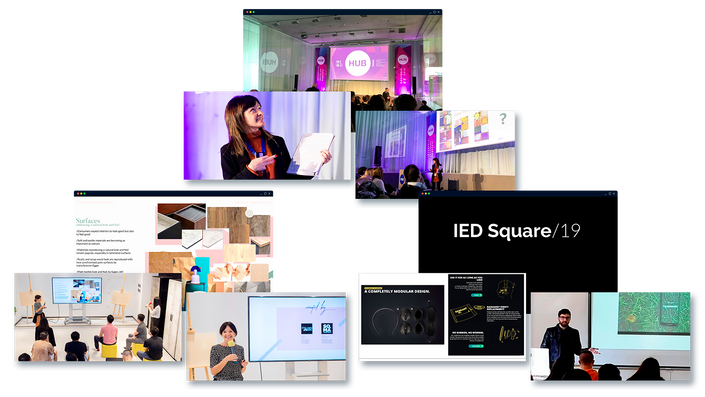 TREND SERVICES
TURN TRENDS INTO FUTURE-PROOF STRATEGIES & PRODUCTS TREND SERVICES


Activating trends is one of the major challenges faced by professionals and organizations. Our trend services are specially designed to boost their
creativity and strategic thinking and turn trends into future-proof ideas,
strategies, products, and services.

We currently provide Trend Forecasting, Trend Spotting, Trend Talks & Presentations, and Trend Consultancy. Whether you need an update on trends and innovations, a creative kick-off for your team, inspirational and relevant content
for your audience, we can work with you on that!
WANT TO ACTIVATE TRENDS

WE CAN HELP YOU



TREND FORECASTING

Our Trend Forecasting services help creative businesses worldwide respond to emerging consumer needs and behaviours. Our forecasters identify the main trends that your organization should act on, help your team validate design ideas and directions, and get your brand ready for future scenarios and challenges.
---
TREND SPOTTING
Our Trend Spotting services help creative businesses worldwide to stay up to date with current trends. We deliver trend insights from European trendsetter cities and main European design fairs and events. Our purpose is to provide your team with an on-going source of inspiration and creative innovation.
INTERESTED? GET IN TOUCH.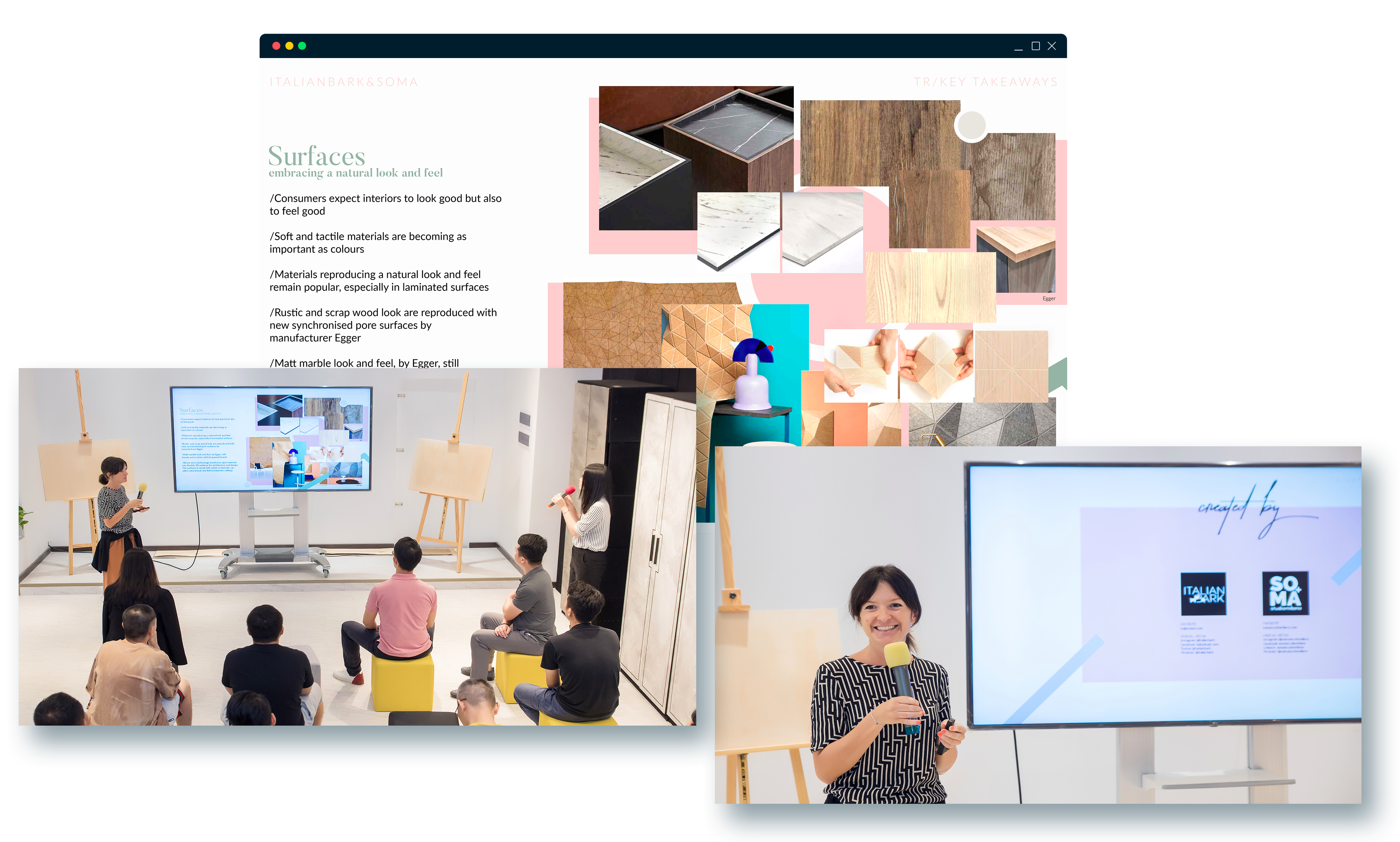 TREND TALKS
Our Trend Talks are created to share trends and innovations with your company team, suppliers and clients. We cover several topics such as global macro trends, colour, style and material trends, innovation, sustainability and circular design.
OUR MOST POPULAR TREND TALKS:
Milan Design Week –– Colour Trends – Home Trends - Circular Design

---
TREND PRESENTATIONS
Our trend presentations are tailor-made to help companies promote their products and services while educating their staff, suppliers, partners and/ or clients about the latest trends and innovations. Presentations might include trends overview, trend drivers, key concepts, interior inspirations and product moodboards.
INTERESTED? GET IN TOUCH


SOME OF OUR CLIENTS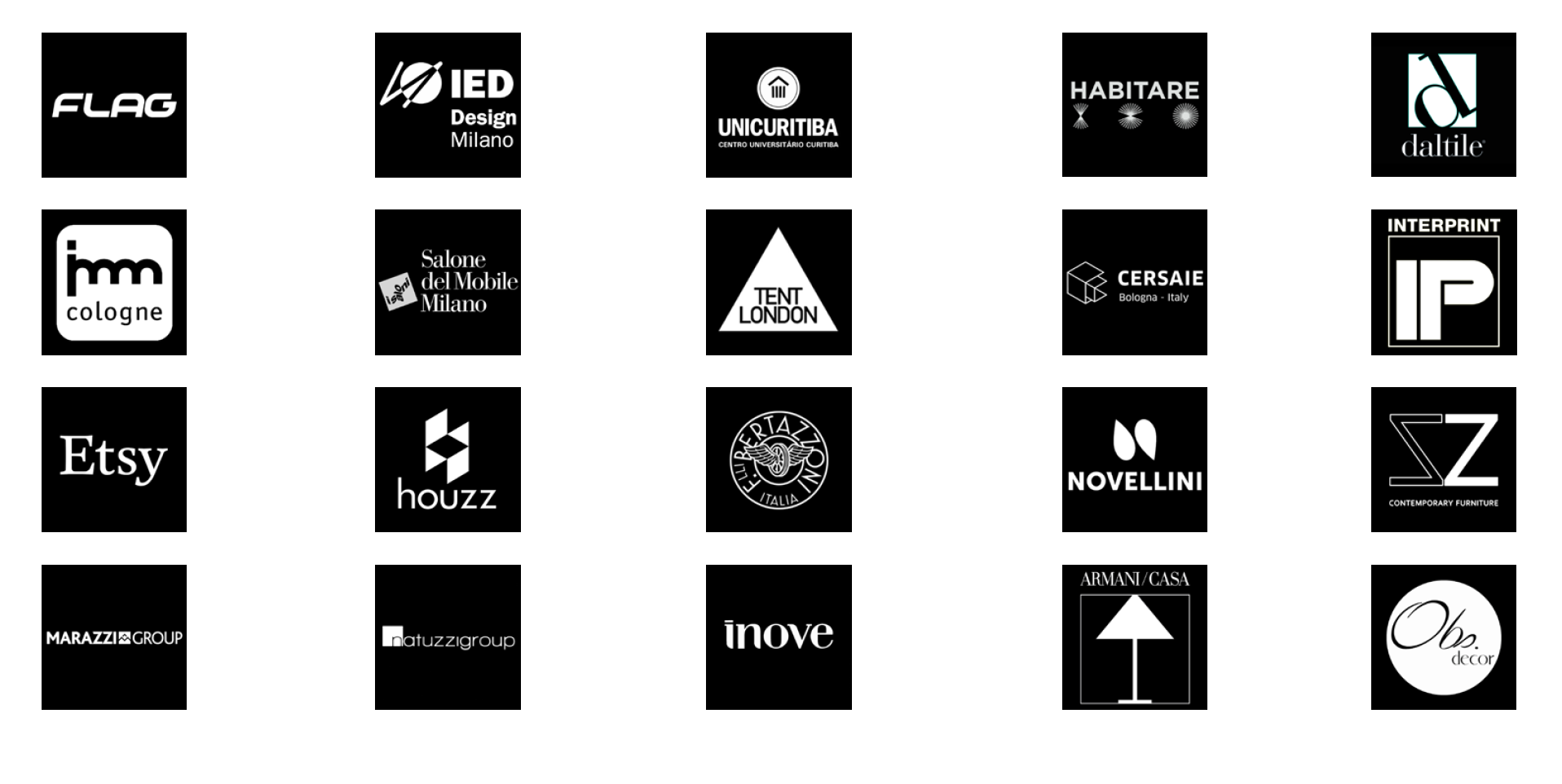 ---

GET IN TOUCH

WE WILL LOVE TO HEAR FROM YOU

E-MAIL US
Reach out to [email protected] and we will get back to you as soon as possible.