IB+ TREND MEMBERSHIP
WHY SHOULD YOU SUBSCRIBE?
Our trend membership is the first trend programme entirely dedicated to interior & design. Our mission is to help creative companies and professionals stay up-to-date with current and future trends and focus on what matters.
Every week we share with our members one non-sponsored and hands-on trend resource from trend reports, trend e-books, trend news, trend webinars, and more.
With the physical coming back of the major European design fairs and events such as the Milan Design Week, we are ready to deliver exclusively in loco coverages as we did before the pandemic.
If you want to stay up to date with interior and design trends and put them into action, go ahead and become part of an international community of creative professionals and businesses.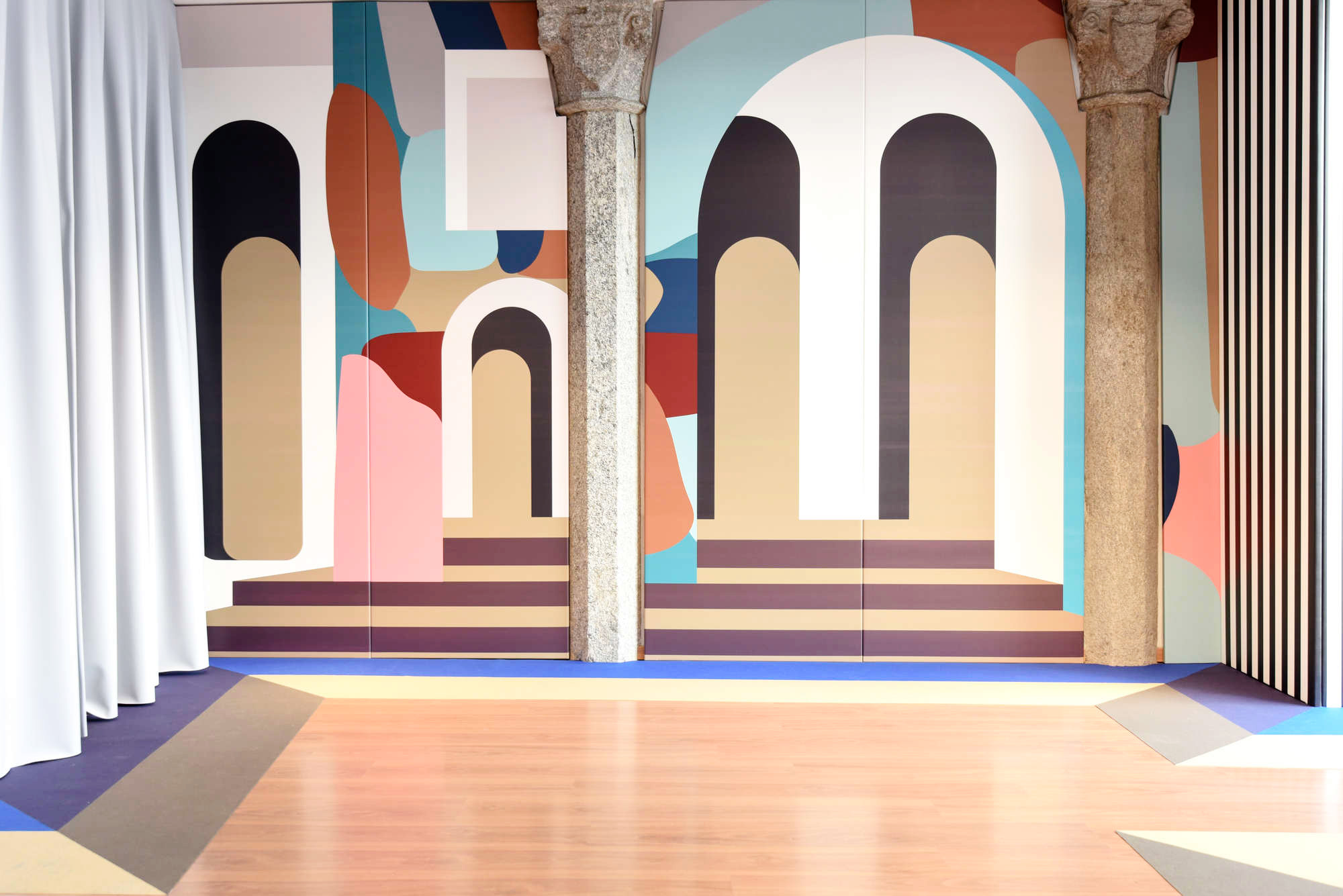 WHAT WILL YOU GET

A WEEKLY MIX OF TREND RESOURCES


For less than €32 per month, you will get a weekly mix of non-sponsored and on-demand resources:
/ TREND E-BOOKS & WEBINARS
Publications on Macro Trends, Technology & Innovation, Colour + Surface + Materials
/ DEDICATED COLOUR BLOGPOSTS
Monthly colour post featuring colour codes, moodboards and interiors inspirations
/ TREND PHOTO GALLERY
Copyright-free photo gallery for outstanding presentations and moodboards
/ TREND REPORTS
Bespoke and independent coverage of the main European Design Fairs & Event
/ TREND NEWSLETTERS
Exclusive newsletters with relevant and concise insights on interior & design trends
+

WHILE AMAZING RESOURCES ARE AVAILABLE AT ONE CLICK, IT BECOMES REALLY CHALLENGING TO FILTER WHAT IS RELEVANT AND TO ACT ON IT. OUR TEAM HAS BEEN RESEARCHING, WRITING AND WORKING WITH INTERIOR AND DESIGN TRENDS FOR OVER 10 YEARS AND AS A RESULT, WE'VE DEVELOPED A "SPECIAL CREATIVE FILTER" AND METHODOLOGY. JOIN OUR TREND MEMBERSHIP AND LET US HELP YOU FOCUS ON WHAT MATTERS!


DOWNLOAD SOME FREE SAMPLES HERE
BE PART OF OUR COMMUNITY

ENGAGE WITH CREATIVES WORLDWIDE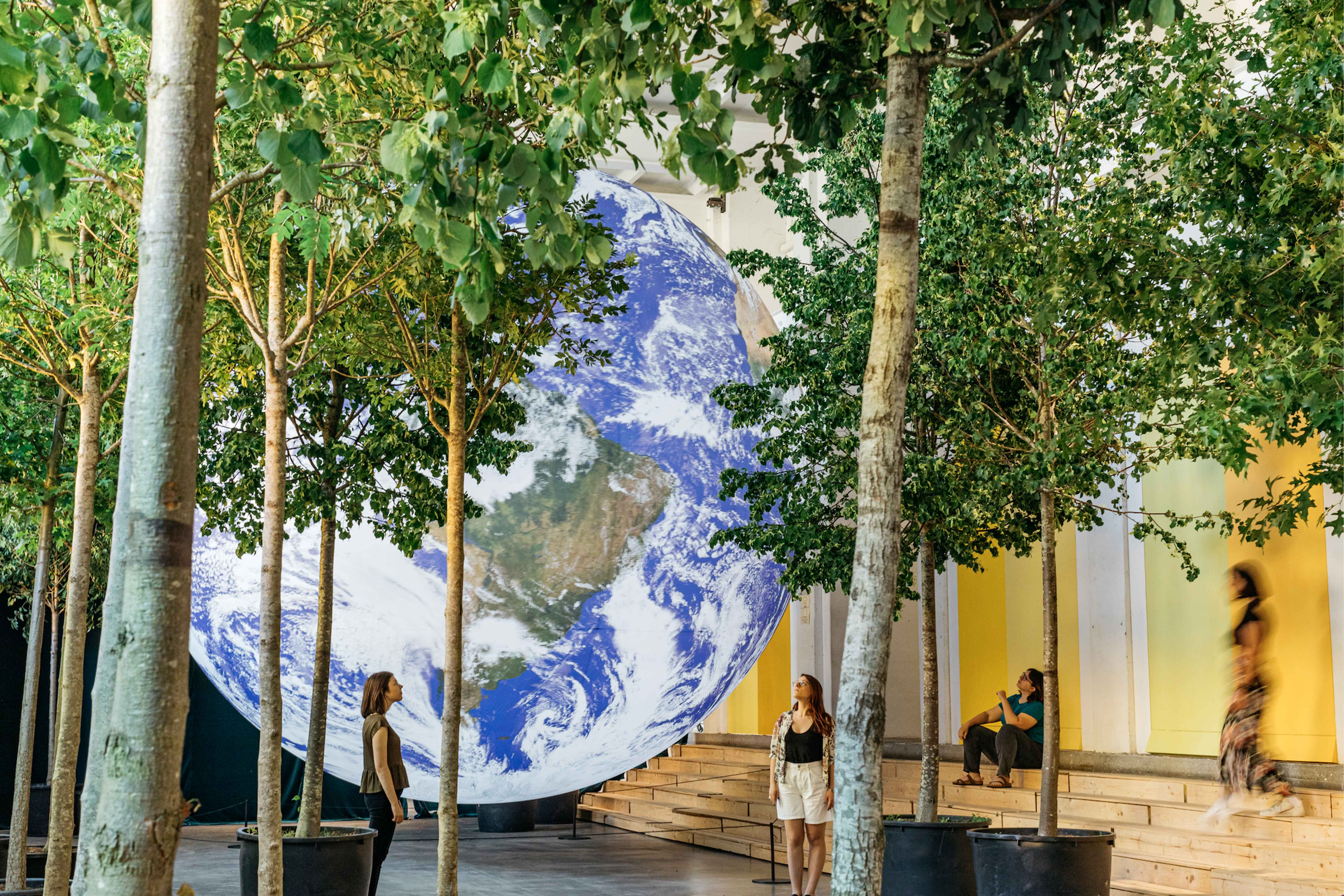 Luke Jerram - Gaia - BASE Milano
Our current members are companies and professionals working within the design and interior industries including interior and product designers, architects, buyers, executives, merchandisers, journalists, marketers, media outlets, publishers and professional associations.
Members come from different continents and countries: Italy, Germany, France, Poland, Switzerland, Spain, Netherlands, the UK, the USA, New Zealand, Australia, Brazil, Porto Rico, Mexico, the UAE, China, South Korea and Japan.
WHAT MEMBERS HAVE TO SAY


"ITALIANBARK and SOMA, thanks for filling a needed niche for creatives. The membership was just what I was looking for: a great way to get information from trends and news to photos and moodboards. Living in the U.S., I also enjoy learning from your European perspective. I always look forward to getting the latest ITALIANBARK edition in my inbox, and I can't wait to see what
you will do next!"
- Jen D. - Interior Designer (USA)
---

"We are all very impressed in our team, by the quality of the presentation that you are producing, to relate about design trends. We actually sell 02 design materials used as interior design surfaces and external façade and your input is very valuable to us."

- Anne S. - Marketing Manager (Switzerland)

---

" With the membership at ITALIANBARK + SOMA I always get valuable updates on the latest trends in colour, interior and design. As a product designer I am visiting a lot of events and fairs myself, ITALIANBARK + SOMA emphasize the trends I see in the market. The membership with the trend books, blogposts etc inspires my daily work and my projects. Especially the reports concerning events that I cannot visit myself are very much appreciated."

- Anja T. - Product Designer (Germany)
Frequently Asked Questions
Is this membership for me?
This membership is for you if: you are a designer lover, you work with product design and interior design, you work in the design industry as a designer, architect, academic or communicator and want to stay updated with the latest design and interior news and trends.
Where do you get information from?
All the information we share with you is the result of our constant research, professional experience and our design fairs and events coverage.
How does the membership work?
Once you have purchased your membership plan here, your will receive an email with your teachable account within 24 hours. Please remember to check also in your spam folder! Once you go to your account you will be able to access all the membership materials.
Will you be available for advices and questions?
All subscribers will have access to an exclusive members area, our trend club. They will be able to share their thoughts, give us feedback, ask us questions and interact with other members.
Can I share my login with friends or co-workers?
When you enrol you get access for one user. We'd be absolutely thrilled if you recommend this membership to your friends and co-workers, but they would need to pay for it. The way we make this trend membership affordable is by having multiple signups, so please be mindful!
Can I bring this content to my company?
Is there any way to get a discount?
We are regularly launching some special deals. Make sure to subscribe to italianbark mailing list to be the first one to find out about special deals.
Can I cancel the membership?
Can I use any of the information in my projects?
Our membership goal is to fuel your creativity and inspire you daily projects. You can always draw upon our findings. We only ask you to mind our copyrights, as a member you may not copy, reproduce, distribute, publish or offer our content for sale.
Can I use any of the images for my projects?
Yes, you can. All our images are free from copyright or produced by our team. We just ask you to keep the credits.
What are the advantages of the Free Trial?
There are many: (1) You get a free taste of our membership and you are able to evaluate if this programme is for you and your company; (2) you don't have to do any investment previously; (3) you can cancel until 15th November without any additional costs (see next question).
Can I cancel the membership after the Free Trial?
What is included on your Free Trial?
Since 2019, we have been sharing with our members 01 new content per week: trend reports, news, protected blog posts, moodboards, guides etc. You will have access to all the past resources, excluding the ones which are sold individually in our platform, plus new weekly resources. If you decide to remain with us even after your trial is over, then we will give you full access to all the resources from our platform, including webinars and e-books.
Is the FREE TRIAL coupon code valid for both payment methods?