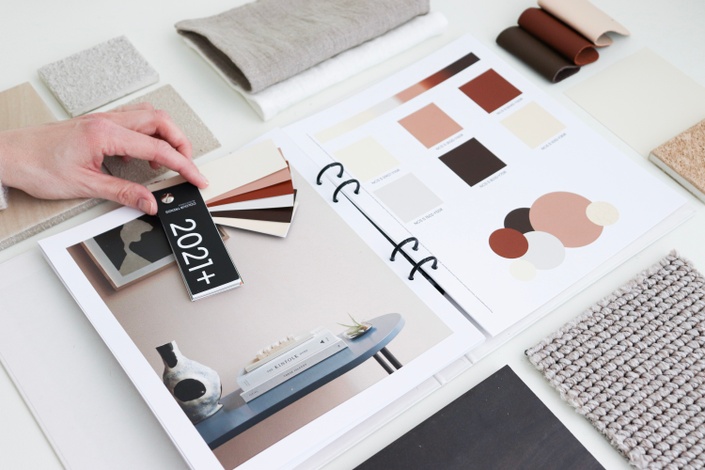 TREND WEBINAR: STORA TRENDDAGE 2021
TOP INTERIOR AND COLOUR TRENDS WITH TRENDSTEFAN & NCS COLOR
STORA TRENDDAGEN
NEW YEAR, NEW TRENDS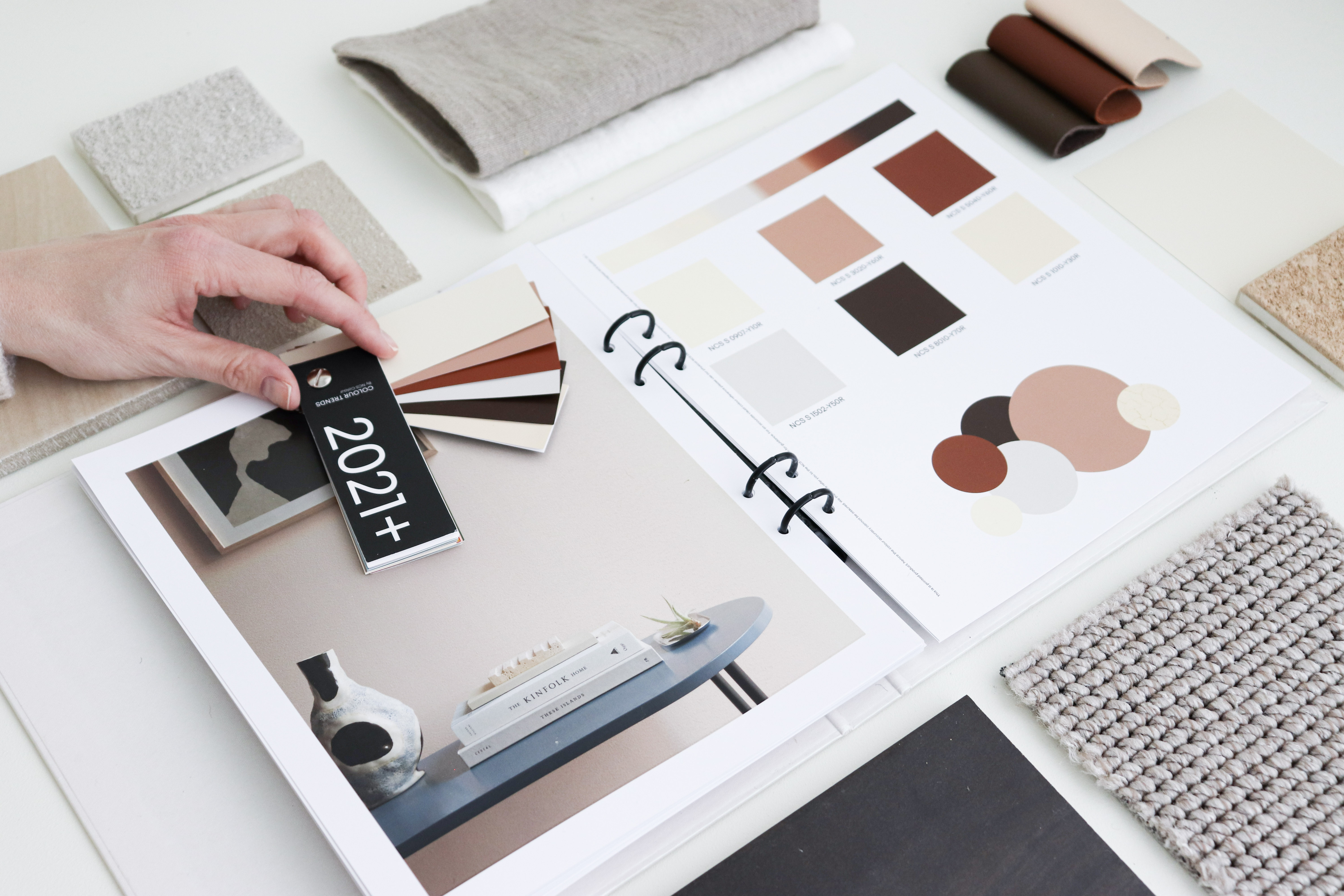 Welcome to Stora Trenddagen 2021, the largest annual trend event in Sweden!
Stora Trenddagen 10th edition is now available on-demand in a webinar format.Trendstefan and NCS Color - events hosts cover lifestyle, design and
behaviour trends. Trendstefan analyses what is happening in our world and gives
concrete examples of how it will be interpreted in objects and needs.
FUTURE TRENDS FROM

BEHAVIOURS TO DREAMS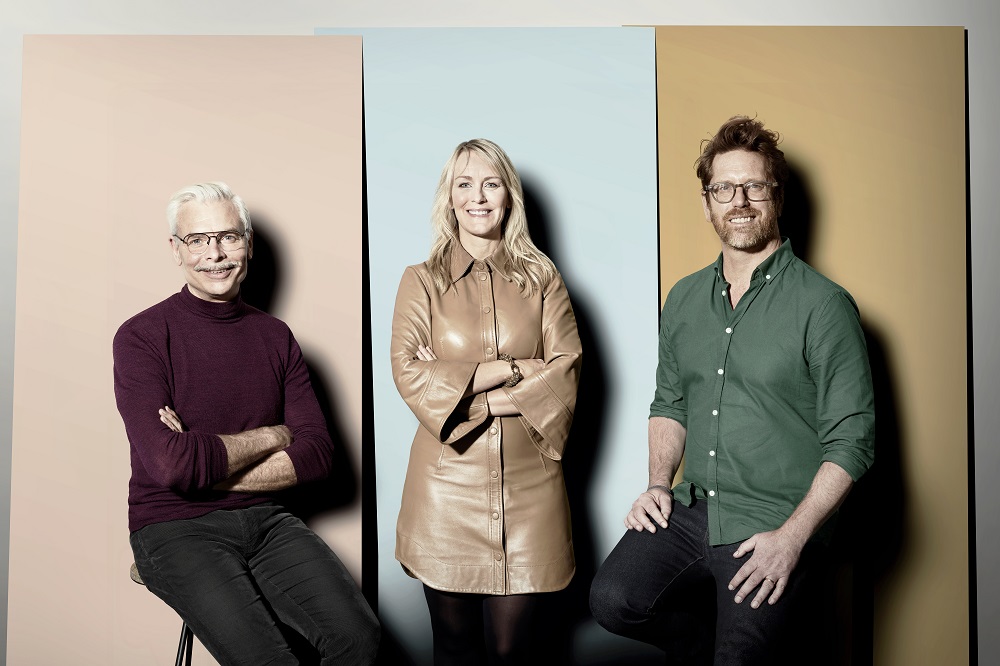 The pandemic is fostering new behaviours, and we are going through a paradigm shift. What was hot before the corona, is not so any longer. There is plenty to talk about when it comes to behaviours, dreams and life after corona.

Young people are leaving their apartments in the cities to move home to mom and dad. The hallway will get new functionality - both as kind of an airlock but also as a sorting station for all our e-commerce parcels. Health and wellness get even more important, and we are dead tired of staying at home. Community and together is the new black.
In Stora Trenddagen webinar, Stefan Nilsson from Trendstefan presents these new trends: Balearic Breeze, Beetroot Balance, Square One & Comeback kid.
Curious? Check out a quick overview!

TRENDS OVERVIEW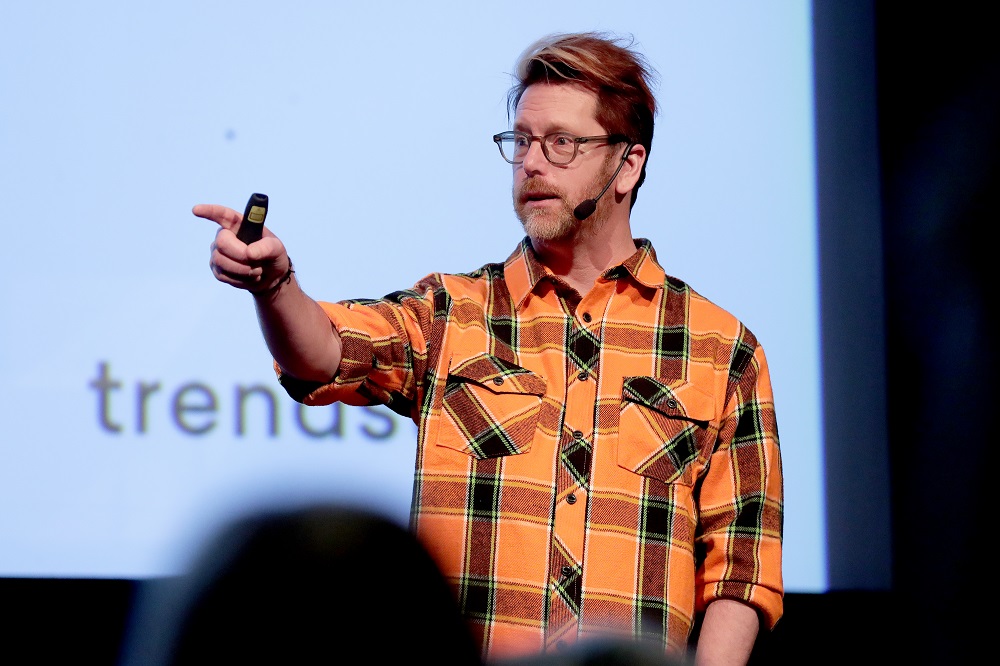 Stefan Nilsson from Trendstefan talks about how community, activism, sustainability, health and beauty will set the agenda for everything. These five drivers will be shaping the aesthetic trends:

/BALEARIC BREEZE
Earthy, sandy hues. Olive green. Camouflage.
The life outdoor. Sun-kissed. Ceramics and of course
The Mediterranean.
/BEETROOT BALANCE
Hues inspired but edibles. Beetroot, pistachio, bread. Balance and health.
Balance in life and gardening. Not sufficient but more from a
learning perspective. Balance in colours.
/SQUARE ONE
We start fresh. Square one, as in chess. Sharp black and sharp white.
But together with dusty hues to create a contrast. Fresh.
Crispy notes in cold blue or sharp raspberry red.
/COMEBACK KID
The happy trend. Vintage and retro. Dashing 40s aesthetics and perhaps a
wilder 80s flirt. Playful. Childish. Inspiration from kid's drawings.
40s flower patterns. Roses.
HOW TO JOIN IN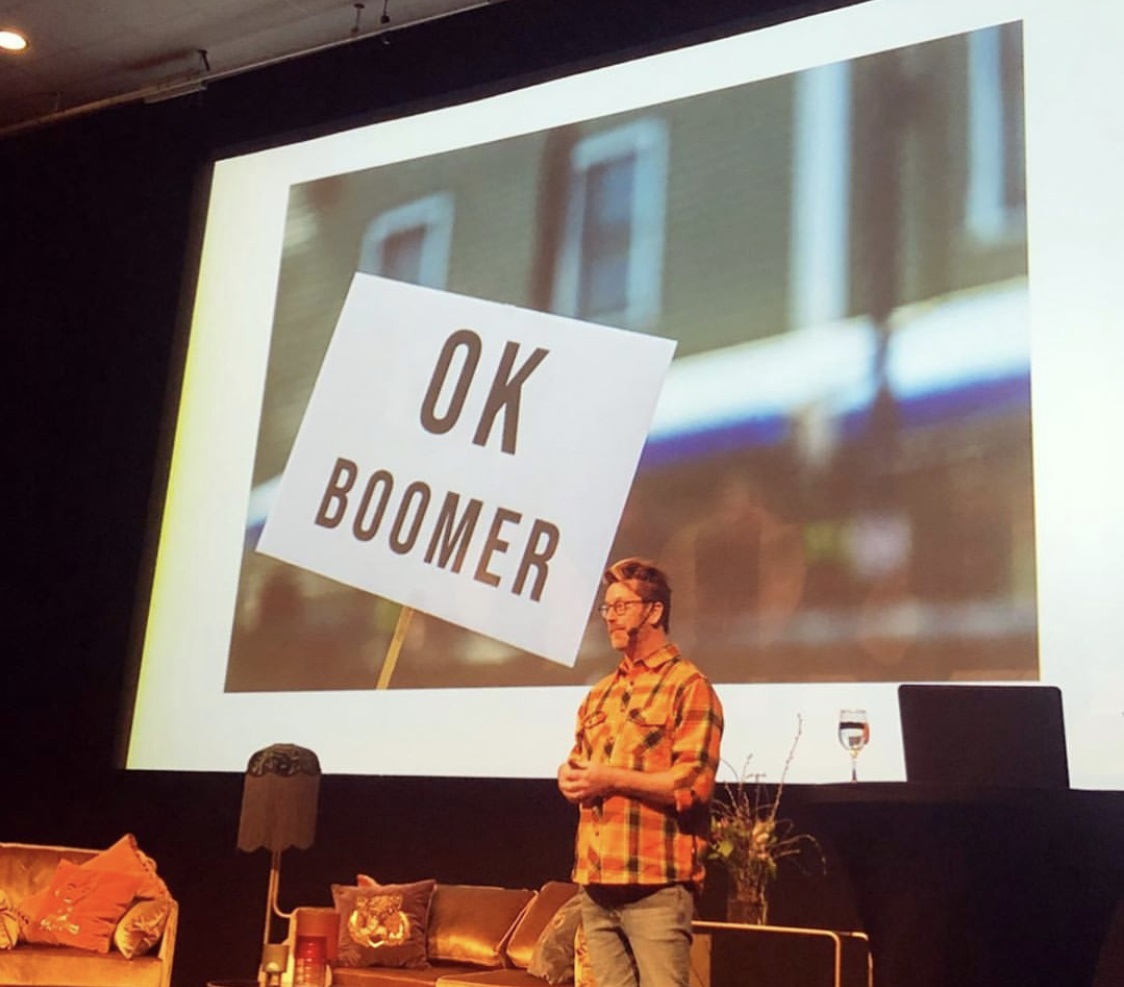 Stora Trenddagen is a 90 minutes seminar presented every year in Stockholm.
In 2021,for the first time the trend event is available on a new online version, a webinar that you can watch from anywhere at any time.

For only €25, you will get a a great coverage on future lifestyle,
design and behaviour trends and plenty of colour insights.


WHAT ATTENDES SAY ABOUT

STORA TRENDDAGEN
"Awesome as usual. Very uplifting and inspiring."
- Lisa B., Designer -
---

"Thanks for a great seminar. I was sitting and taking notes all the presentation.
Love the activism and relaxation."
- Louise H., Designer -
---

"Nice energy on stage, balanced and friendly. Overall a great seminar."
- Björg O., Editor -

---

''I really enjoyed the presentation and I am going to quote you a lot."
- Malla T., editor -
---

This really made my day and gave me hope for the future.
- Kajsa K., stylist -
---
"I loved the seminar. I got very inspired by the colour section."
- Susanna B., trend researcher -
---

"Damn what a nice tv production."
- Karin S., trend researcher -

---

"I love Stora Trenddagen. So much inspiration."
- Anna L., kitchen producer -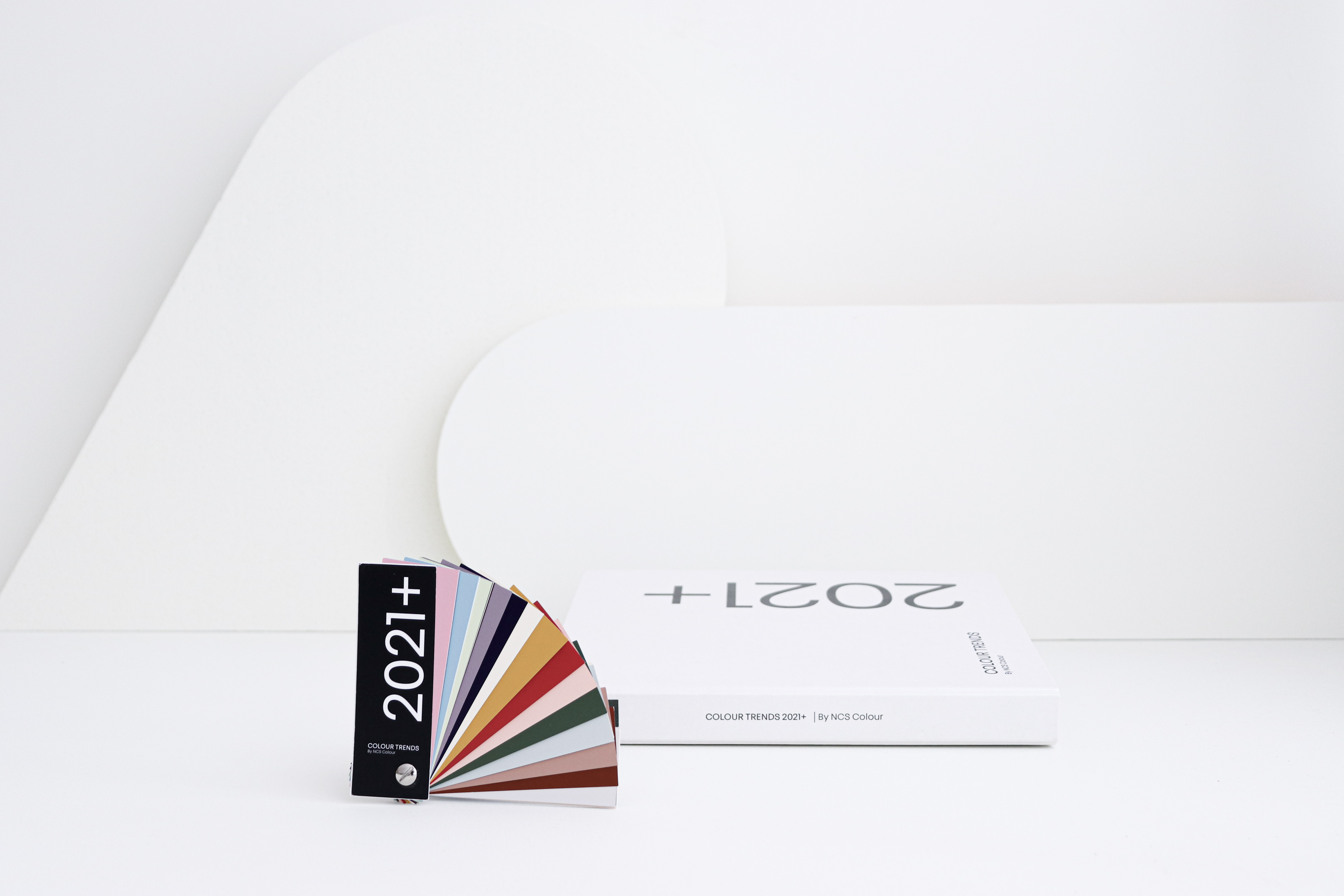 HOSTS & PARTNERS
STEFAN NILSSON - TRENDSTEFAN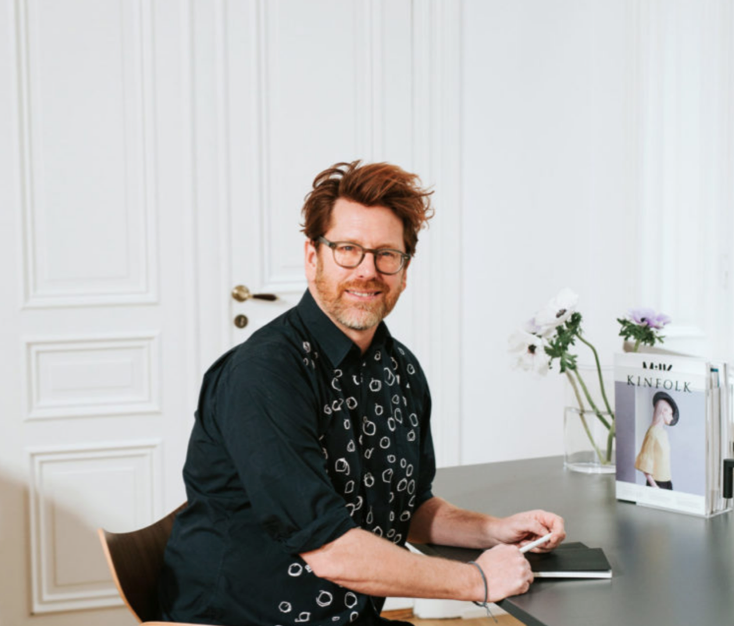 Stefan Nilsson is Sweden's best-known trend hunter and regularly contributes to TV, radio and magazines. Constantly on foot, he scouts for new phenomena in interior, design, fashion, food and other things we dream of.

The blog trendstefan.se was launched in 2006. Trendstefan is listed as one of the most influential people in the design industry by Swedish magazine Rum.

NCS COLOR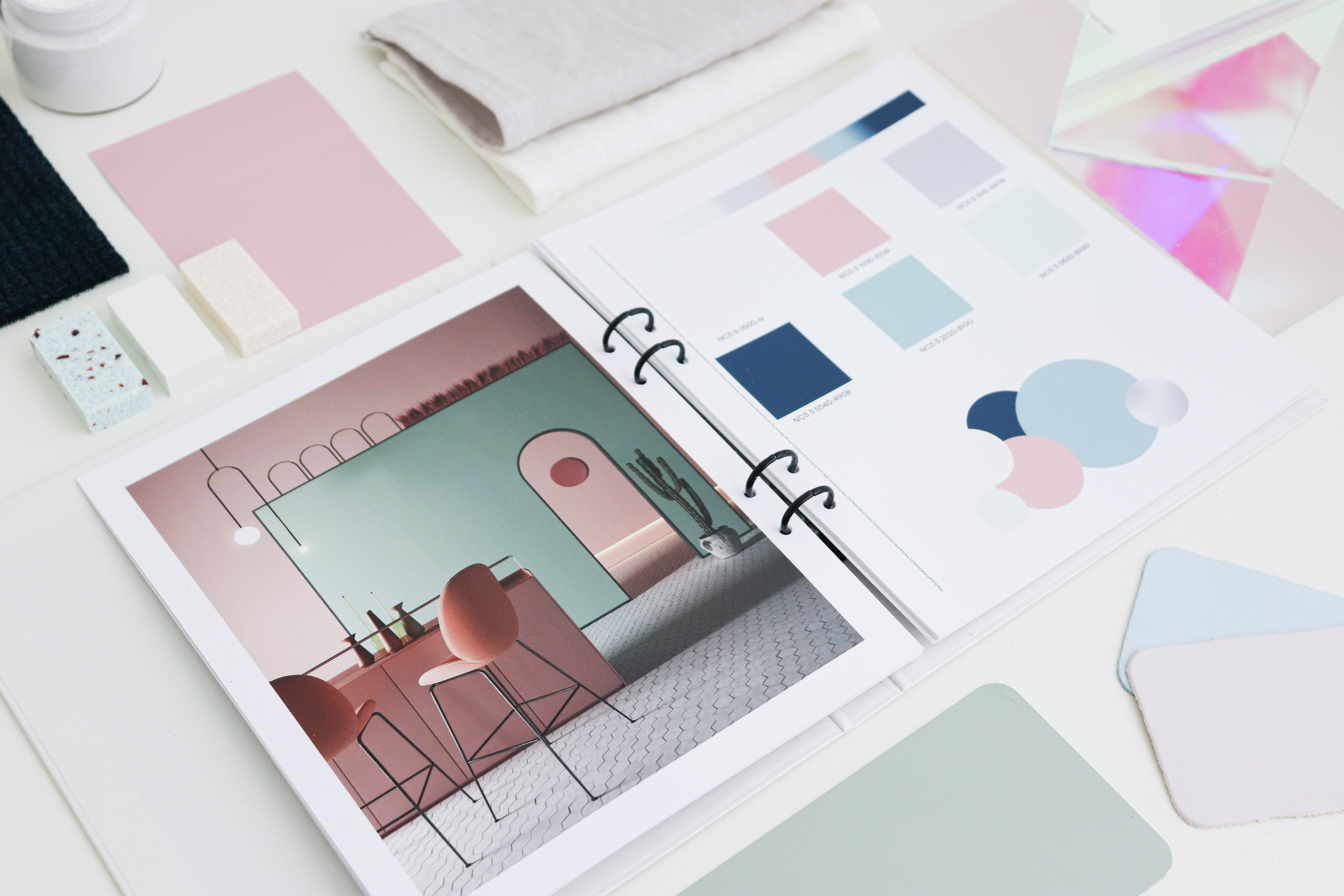 NCS Color is a global provider of universal colour communication solutions.
For more than 40 years, they have revolutionised how the
world communicates colour and continues to do so.

Based on NCS - Natural Color System® ©, NCS Color offers
premium quality solutions such as physical references, digital applications and
colour training to industries ranging from Coatings, Automotive,
Architecture and Interior design.

Founded in Sweden and headquartered in Stockholm, NCS Color
has sales in more than 80 countries worldwide.
For more information, please go here .
Clarion Hotel Sign



The Clarion Hotel Sign is located in central Stockholm just a few minutes from Stockholm Central Station. Designed by architect Gert Wingårdh, the hotel features a lot of design, art and architecture. The different floors and hotel rooms are characterized by world-famous design icons including Arne Jacobsen, Bruno Mathson, Alvar Aalto and Poul Wolther. For more information, go here .
Frequently Asked Questions
How does the webinar work?
Once you purchased your ticket here, you will be able to access the webinar inside our platform at any time and from anywhere. We will send you an email with guidelines to make sure you got it right! If you have any questions or technical problems you can give us a shout at
[email protected]
Do I need anything to watch the webinar?
Good internet connection, computer, a tablet or a smartphone (whatever you prefer).
How can I confirm my payment?
Tickets are paid for by credit card, and a confirmation receipt is sent via email. When purchasing your ticket, you will be asked to put an email, and this is the email we will be communicating with you. If you need an invoice (only for more than 5 tickets), please contact
[email protected]